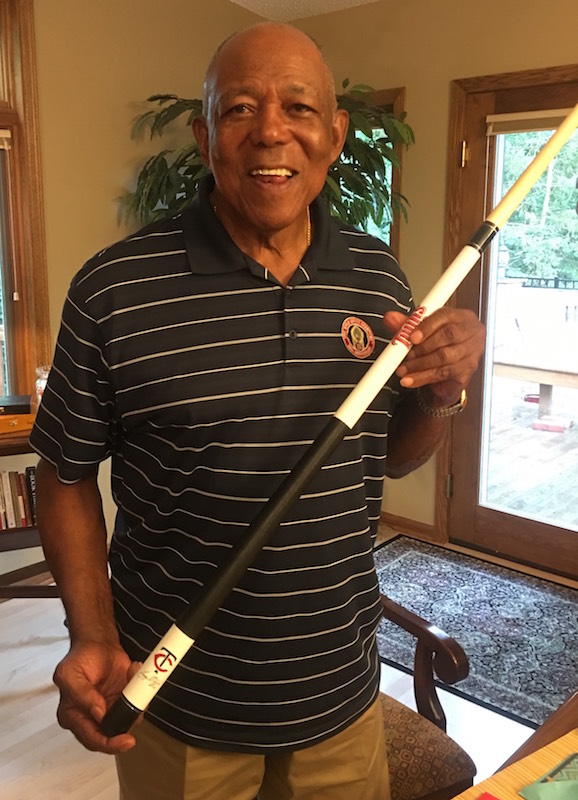 Custom Birthday Request
We often get unique requests for customized personal gifts such as pool cues.
Last week the son of MLB and Minnesota Twins legend Tony Oliva reached out to us looking to have a pool cue customized for his father's 80th birthday and needed it time for the party this past weekend.
We worked up several different designs including ones with Tony Oliva's signature. His son picked the design he liked best and we were able to produce the cue and get it to him in time for the birthday party.
He sent us back a few pictures and said the cue was a hit (pun intended) with his father.
We would like to extend a special thanks to the Oliva family for sharing this special occasion with us.
If you have a request for a custom gift, you can always contact us and we'll do everything we can to make your dream become a reality.